TMM Logo Hoody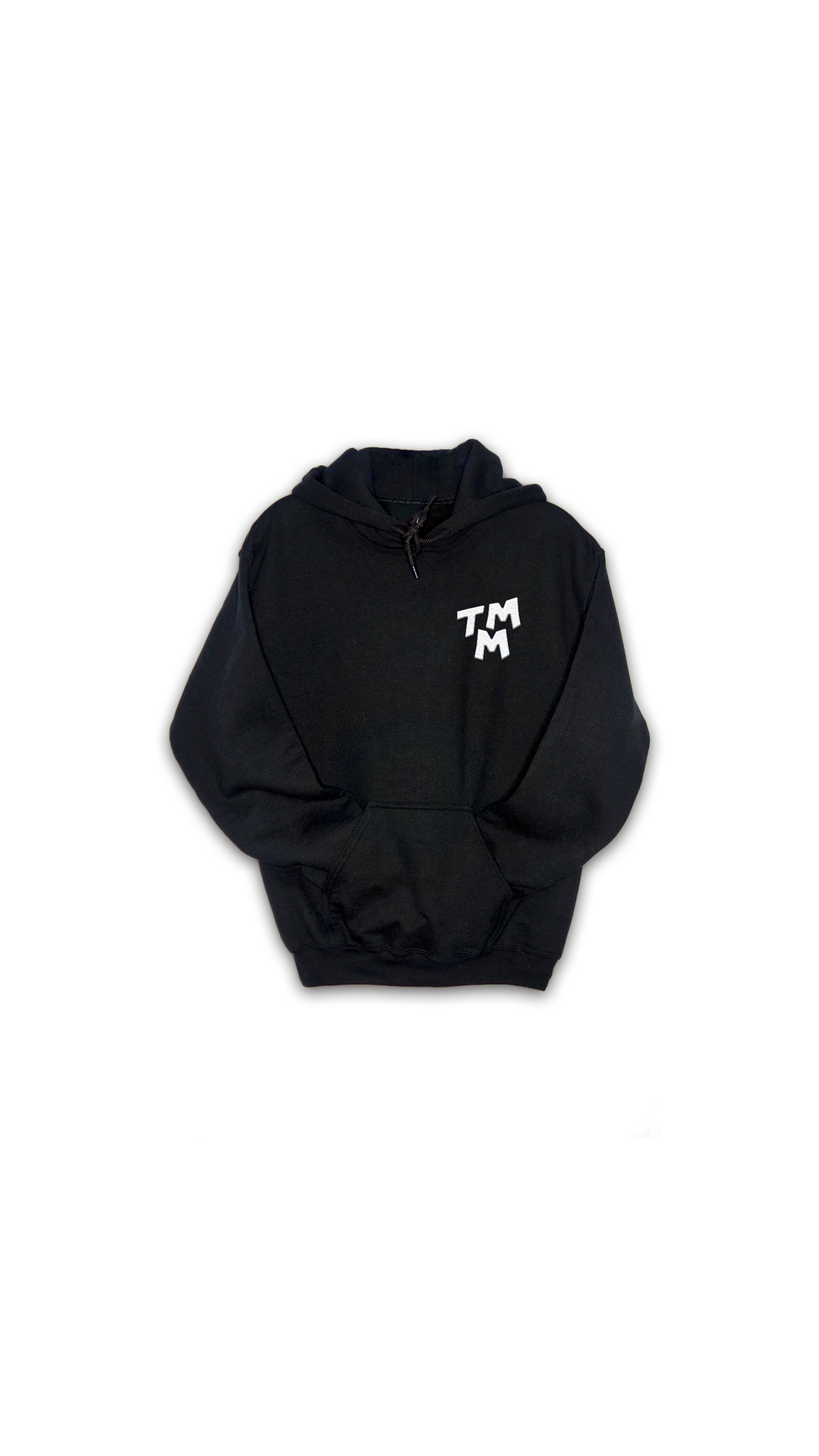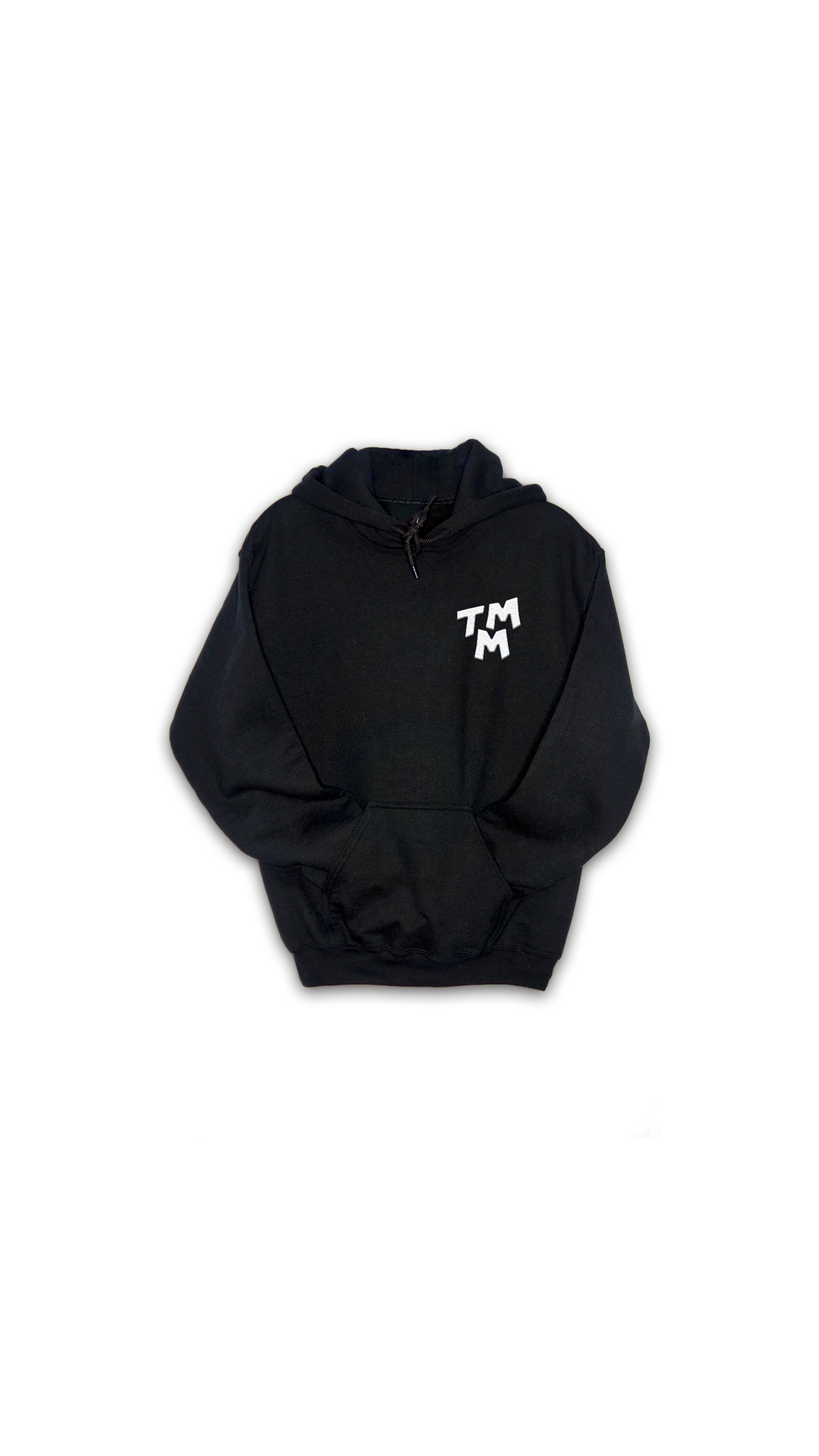 TMM Logo Hoody
A dope piece you can rock with anything! A classic black hoody with an embroidered logo design that highlights the brands love for both minimalism and chic-streetwear.
To be TomboyChic, one must embody the ability to incorporate both women and men's fashion into your personal style. A TomboyChic woman is also fearless, ambitious, and understands that there are no limits to what she can do!
UNISEX. All hoodies have men's sizing for the perfect tomboy fit!
ORDER INFO: Orders will be shipped out two weeks AFTER your order date!
* NO REFUNDS! Item is made to order.